It's been years since eCommerce earned its rightful place as a major channel, but many brands, manufacturers and retailers are still struggling with its complexity.
Learn More
Does this sound familiar?
You may have experienced it yourself: the incremental costs driven by required investments for managing drop ship requirements or the specialized tech stack required to simply update the items and inventory. Inconsistent offers, lack of leverage on digital marketing and spending money on redundant services. The cost can be monumental.
In the middle of it all, do we ever just stop, and ask: Why does this have to be so difficult?
It doesn't.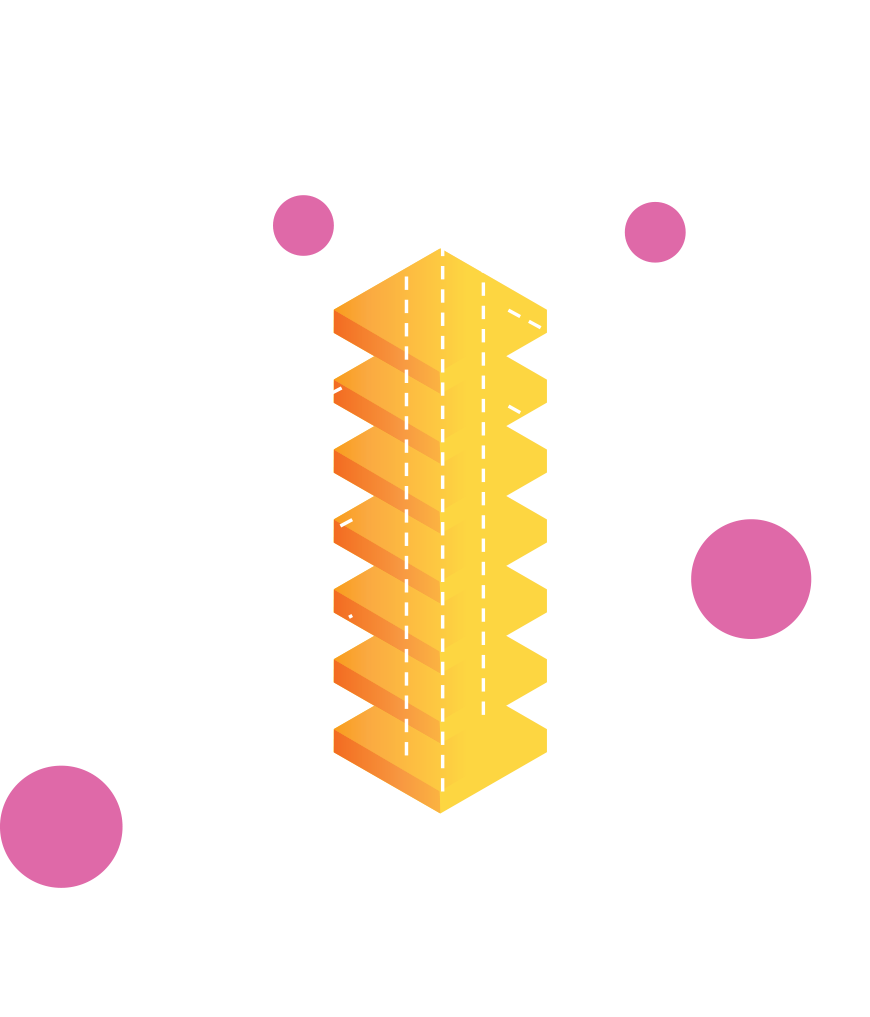 Introducing

Ubiquity Commerce Engine
The next evolution of retail is only now taking shape, and now more than ever, reducing complexity is the only way to compete effectively. eCommerce is the first ever scaleable retail format. The Ubiquity Commerce Engine was designed to scale with you, and provide seamless integrations into the most powerful eComm tools.
Our platform allows Manufacturers to ship product around the Globe via Domestic Consolidation points while being listed on some of the leading eCommerce websites such as Amazon, Walmart and Alibaba.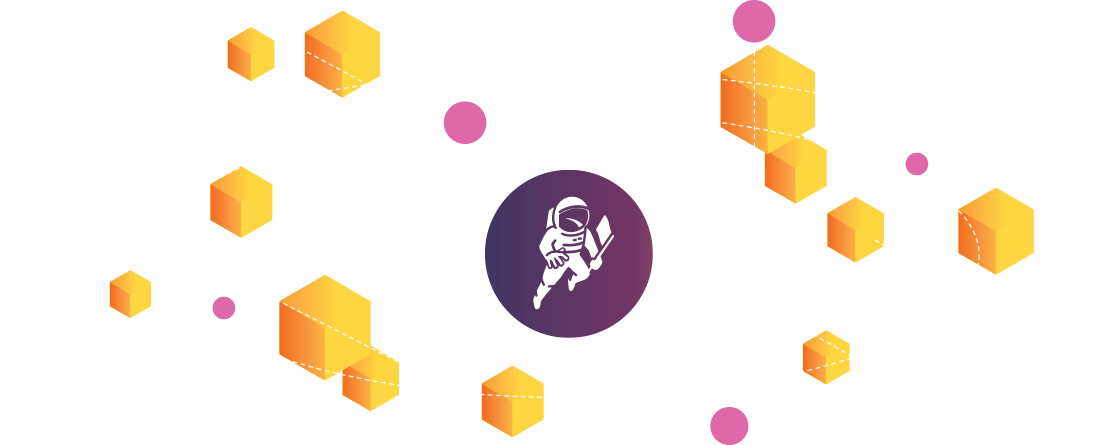 Our platform allows companies to engage eCommerce via one access point for a universal item catalog, giving you an omniscient view of your operation, that previously only the retail gods enjoyed.

ORDER MANAGEMENT
Manage orders without conflict with our Order Management System. Align your inventory and orders across multiple channels without fail. Customize complex shipping schedules and order profiles.

CONTENT ROUTING
Keep your marketing lanes clean. Define channel boundaries to guide your marketing assets to the right channels with our Content Router.

SYNC ORDER STATUS
Take advantage of advanced fulfillment awareness using our Integrated Shipping Platform and ubiquitous EDI/API connections to Retailers around the globe. Tracking fulfillment via third-party logistics Reporting, analytics, and evaluation, all on demand.
Want to learn more about Ubiquity? Tell us about the problems you're facing in today's eComm world. We'll show you how to solve them.