eCommerce is not just sales… it is 50% Sales and 50% Marketing
It is easy to oversimplify sales in the eCommerce channel and think of them like Brick & Mortar where they are only sales. The sales bucket looks a lot like regular retail, great products priced right, seasonally relevant events and great service. However, in this channel, there is no shelf for the shopper to walk by. We must leverage our marketing dollars to bring our product to them. The future is entertainment-based, and pivots on selling through content that is seen more as docutainment than traditional methods.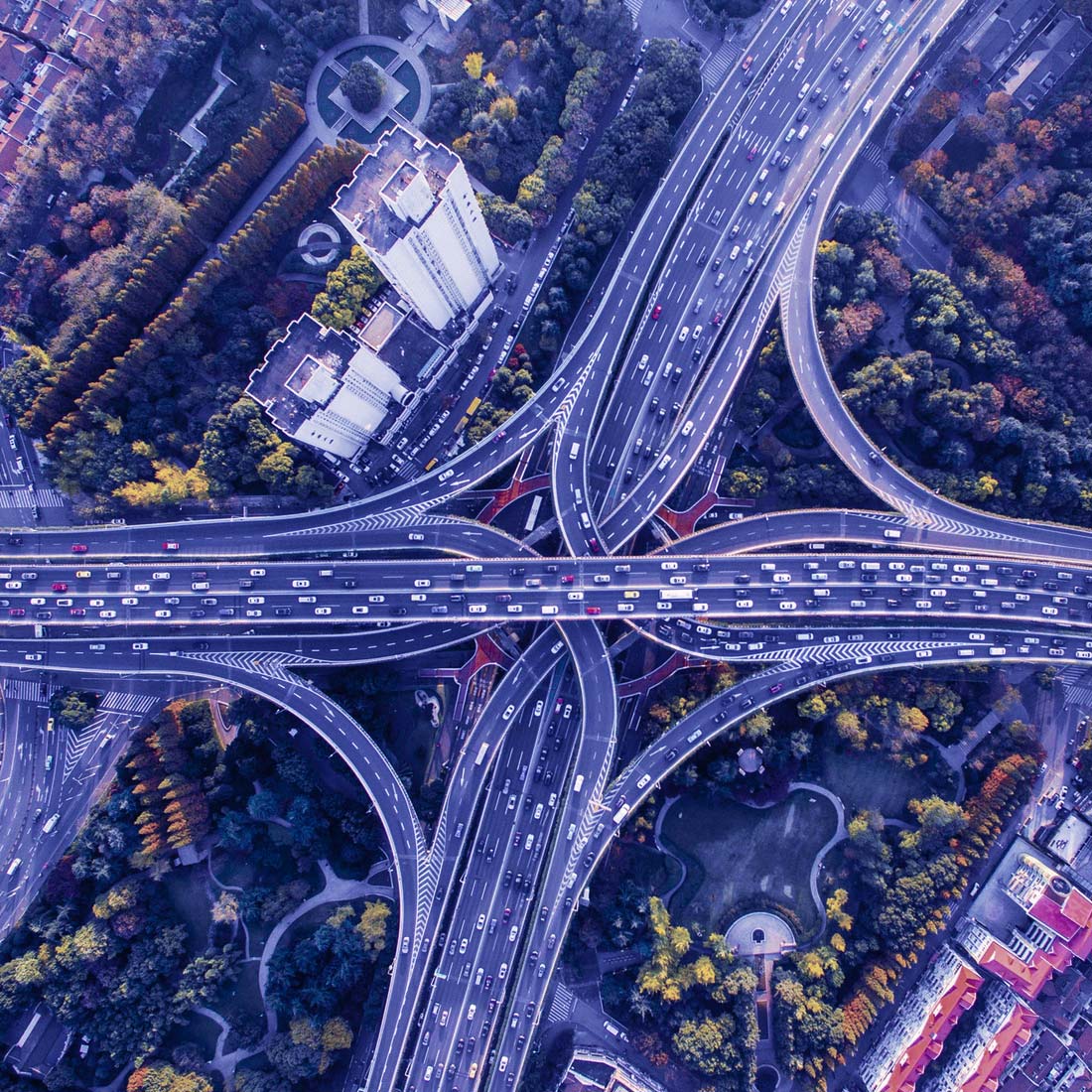 Our commerce engine, Ubiquity, is designed to drive your sales and retailer partners through the roof.
Our solution enables you to outsource the execution of your digital business. We handle 1P and 3P, domestic supply and DI, we do Private Brand or Branded, FC or DSV and lastly we even streamline the process by handing the EDI/API connections, order processing, packing slip and shipping label generation. That is essentially everything outside of product innovation, brand marketing, and physical shipping.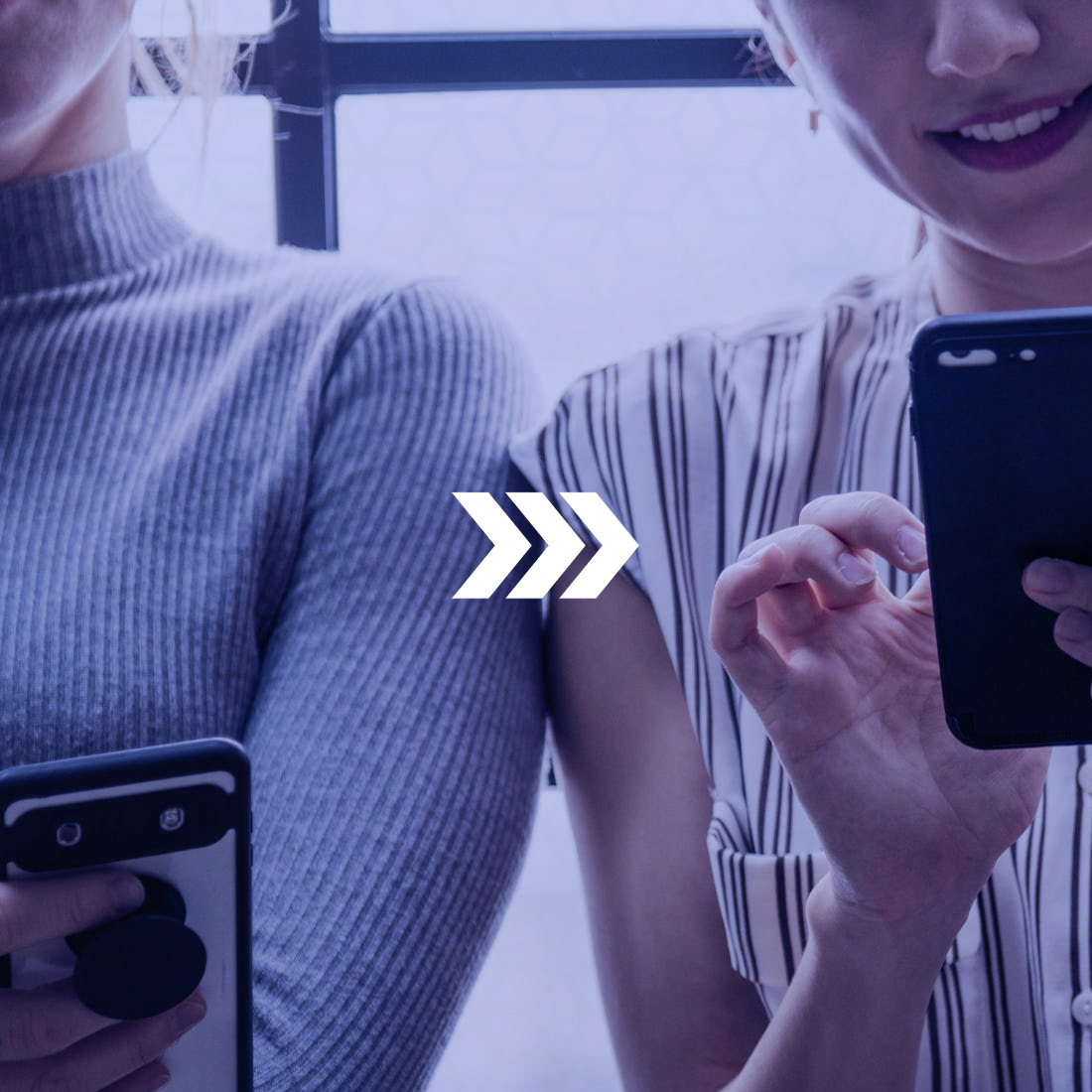 We develop a plan and budget for building our marketing activities.
This is based on the idea that we will test with small values in a iterative way. Take the winners and double down while testing some new ideas. This is all generated with insights and automated as much as possible to keep cost down and most importantly improve our effectiveness.
Specific Amazon 1P & 3P Platform Solutions
Amazon is a different kind of animal due to both their platform approach and various go-to market options. While complicated, we simplify it with tools and drive your performance.
No matter how you market with them we are able to support your business on both the Marketing and Sales elements. We have the automated tools and incredible talent enabling us to serve the best content, strongest campaigns, offensive and defensive keywording, PPC and keyword arbitrage all using Amazon feeds.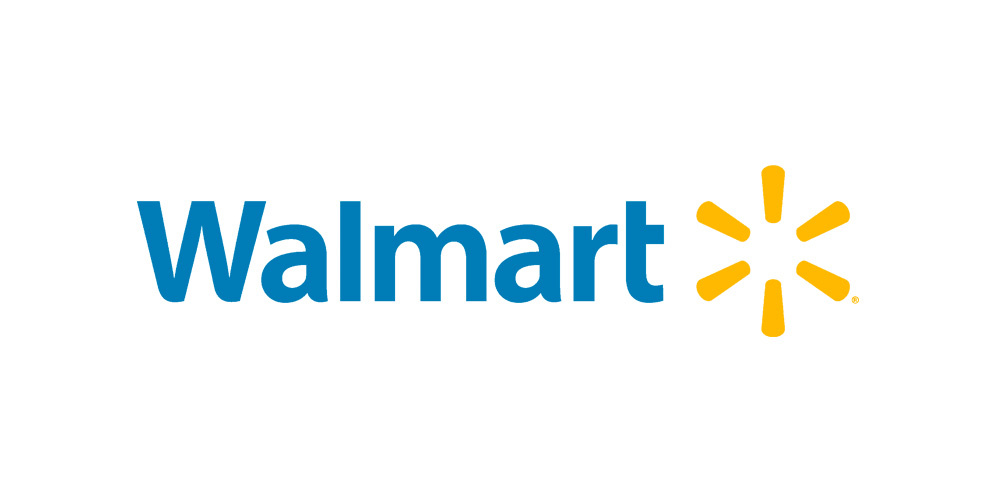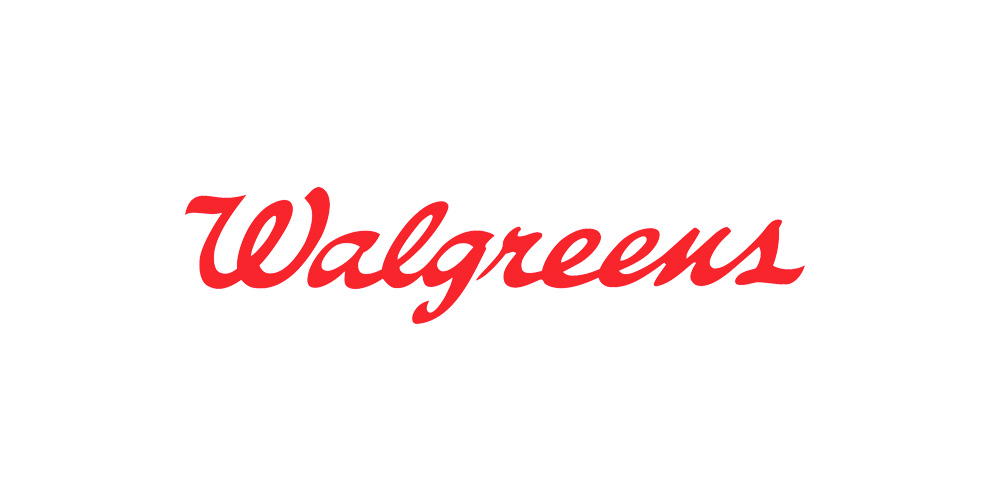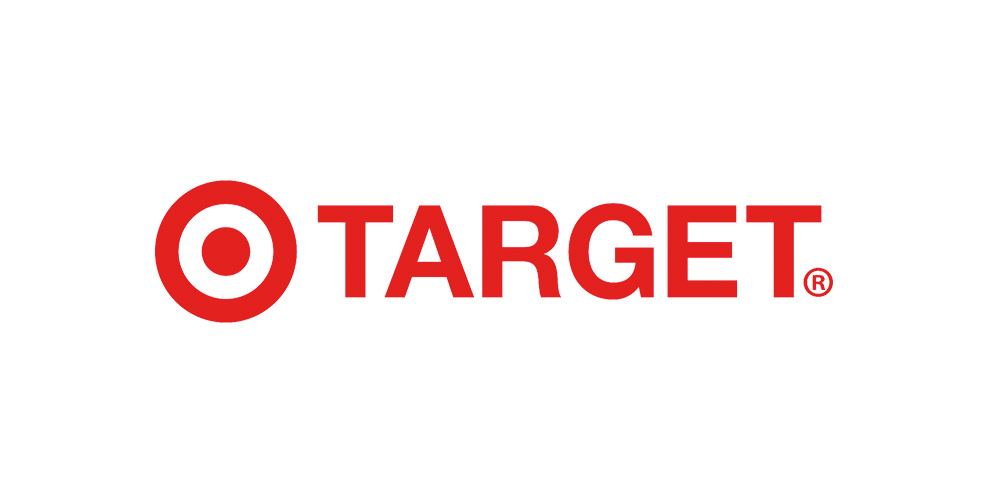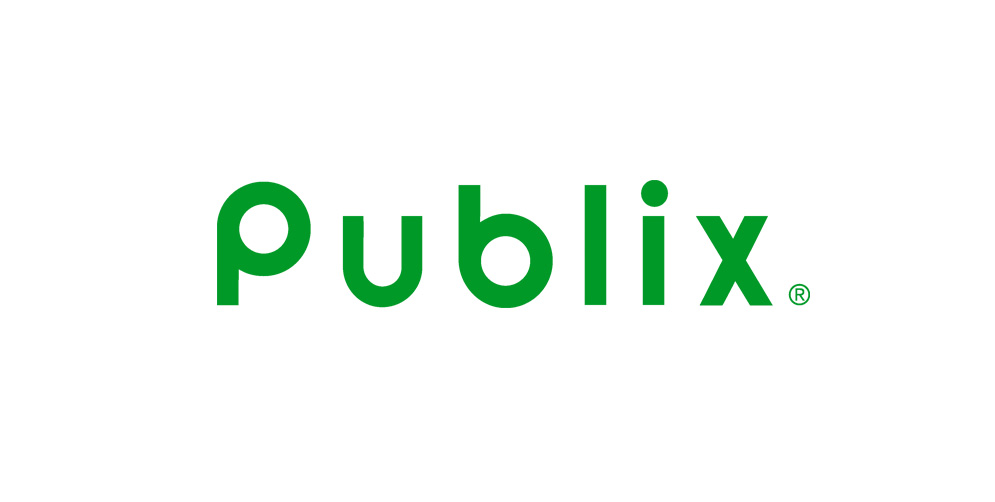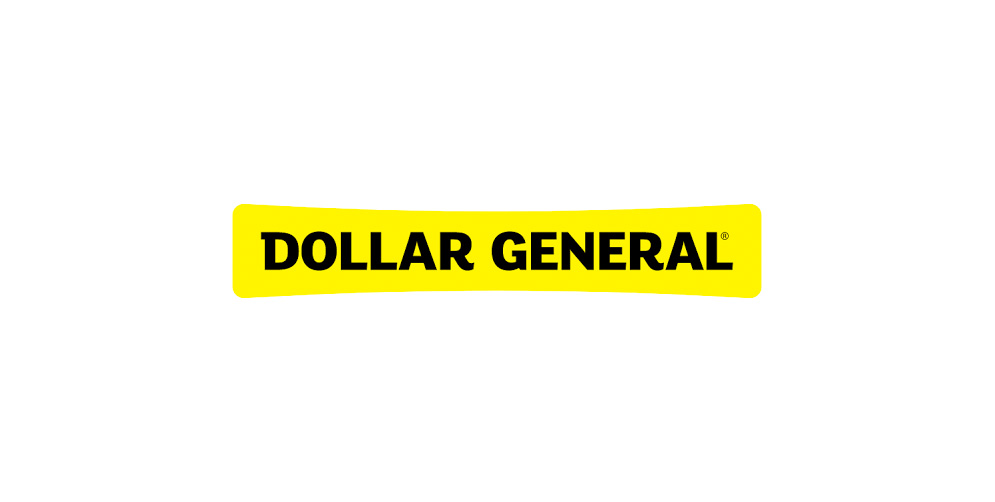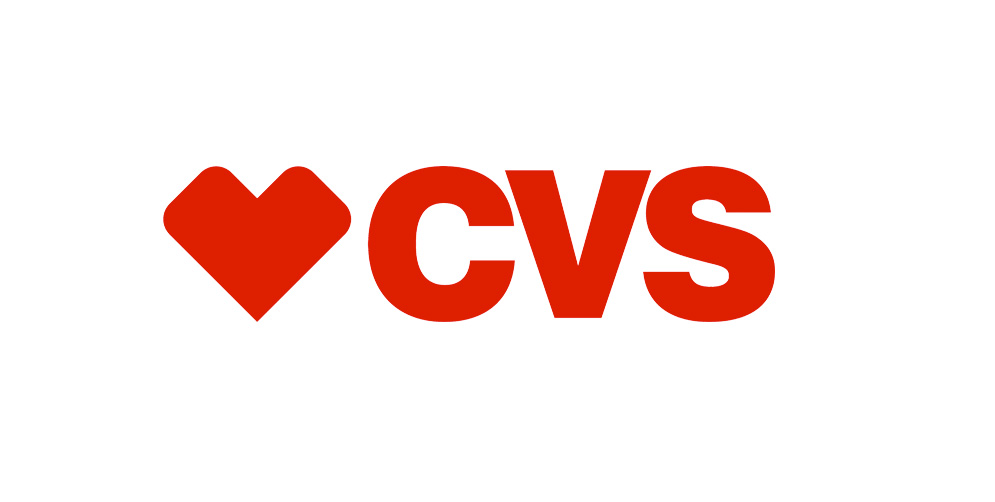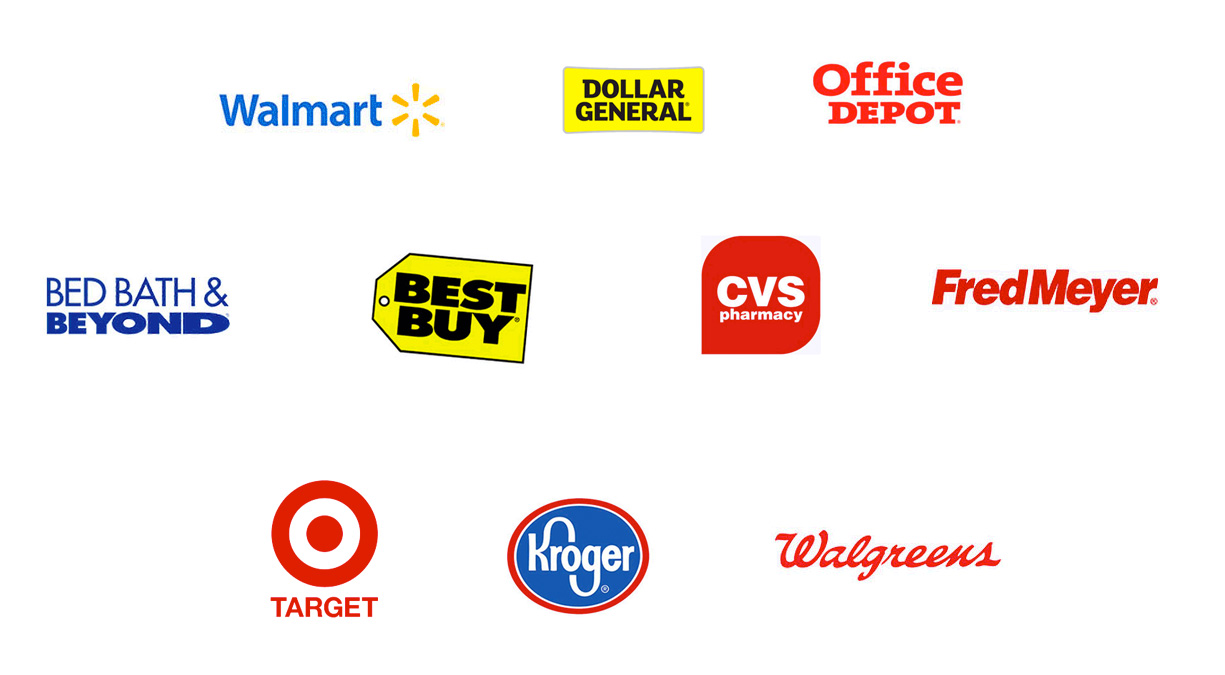 Total eCommerce Channel Solutions
Overall the eCommerce channel outside of Amazon is fragmenting, meaning your products need to be on more and more sites. We will work with you on your digital channel strategy, determining where you need to be listing, managing the EC buying teams and even streamline all the EDI and API connections to ensure you have a clear and reliable order flow for your warehouse partners. Today there is no reason to take a one off approach, take a unified and strategic approach to the digital channel.