Are you planning for the hurdles that every brand and manufacturer inevitably are challenged with? Is your team struggling to manage and adapt to the constant changes from the retailers? We got this. We understand the strategies and how to ensure you're ready, at all levels and scales.
OUR WORK WITH SUPPLY CHAIN IS TWO FOLD

UpStream
Manufacturing Side
Translating retailer forecasts/guesses into actionable intelligence is key to ensure On Time and In Full Deliveries. We focus on ensuring your team has all the information needed to run your lines, control inventory, drive service levels and to stay out of trouble for in-stocks, late or short ships and incur performance oriented fines.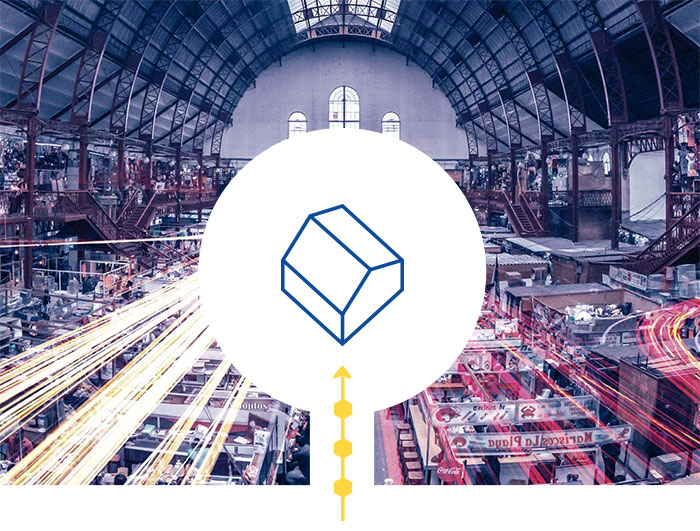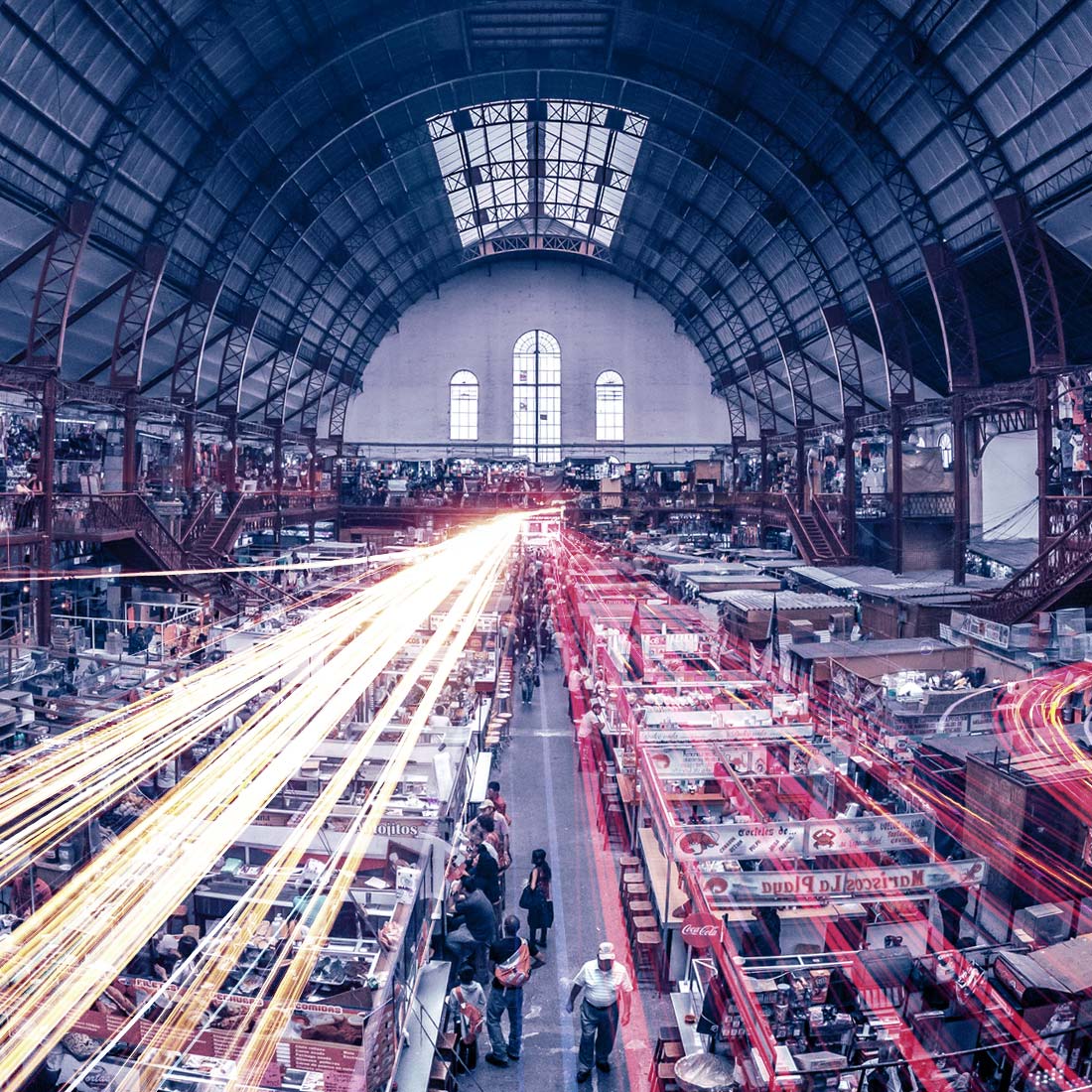 Success in Retail can only be attained through operational competency, knowing how to find the issues and how to solve them. Our team focuses on building a retail demand forecast, setting accurate retail POS forecast and ensuring the replenishment systems are configured correctly for Lead time, review time, order constraints, holidays, shipping hours and seasonality. We are constantly seeking out the problems and working with our retail partners to implement the corrective actions.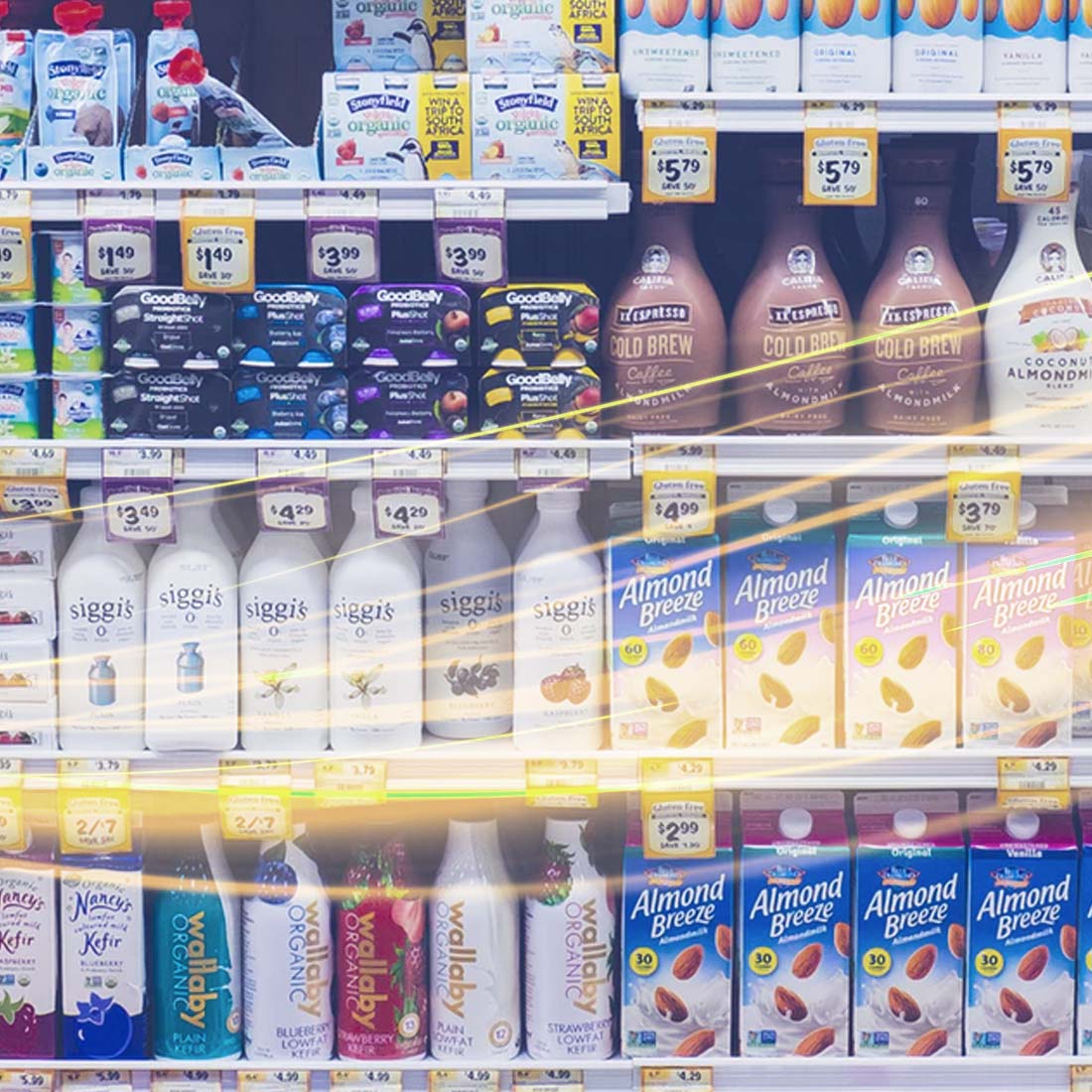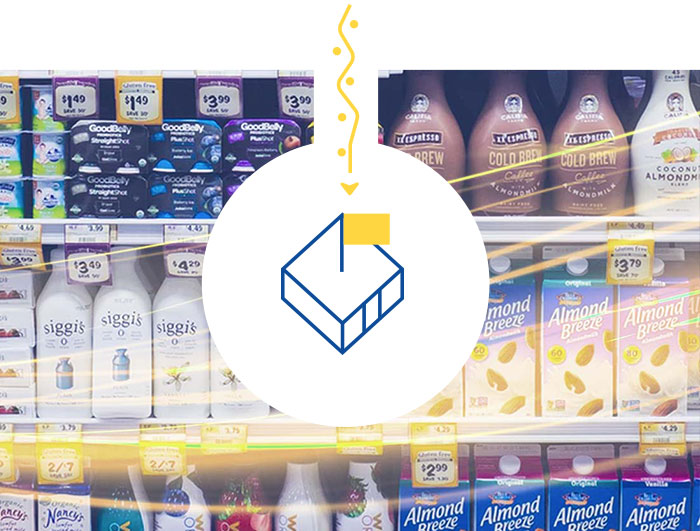 Striking the right balance between all points requires visibility and coordination across the entire value chain. Our process ensures you are able to effectively understand this across the whole system to provide optimal service levels and efficiency.