Our formula for onboarding and developing clients requires us to be engaged at a strategic level ensuring everyone is setup for success. We built this into our model from years of solving client challenges, launching new products, driving big promotions and expanding points of distribution and seeing how much value it creates. Manufacturers and Brands are great at innovation, at manufacturing and improving the value chain. We extend and integrate these capabilities into the retail customers to ensure the consumer is converted into successful shopper.
Success starts with understanding and setting the right objectives, building a plan to get there and then executing. Each partner of ours is different, we have not found a cookie cutter or easy button. ​​​We have found that no matter the size or brand value issues often come down to tactical errors driven by a lack of appropriate strategy and/or processes.
We focus on the understand and process, relentlessly. Let us focus on what we are good at and we will depend on you to deliver on what you are good at.
By understanding where you want to take the business, we extend your goals and transform them into a customer strategy or plan and work at developing goals and steps to get there. It is crucial that all the cross functional resources in your organization understand what we are doing and what will be required from them to achieve these milestones and are prepared and ready to proceed as we achieve them.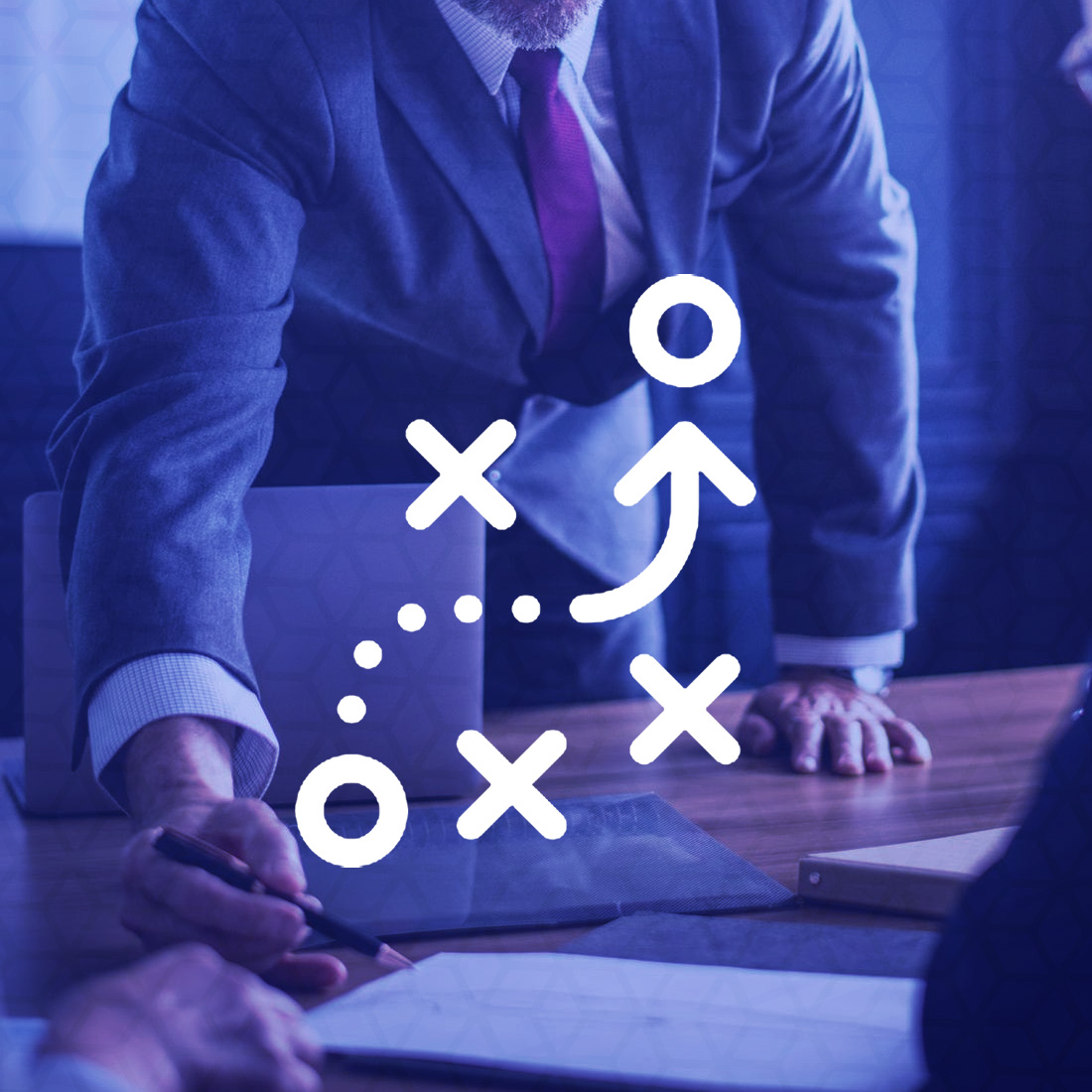 We identify a consumer-focused approach to your product strategy by leveraging your internal information about the consumer and trade and potentially add to this with targeted consumer studies. Through this process we develop a clear product strategy aligned for the target retail partners and addressing their unique needs and objectives.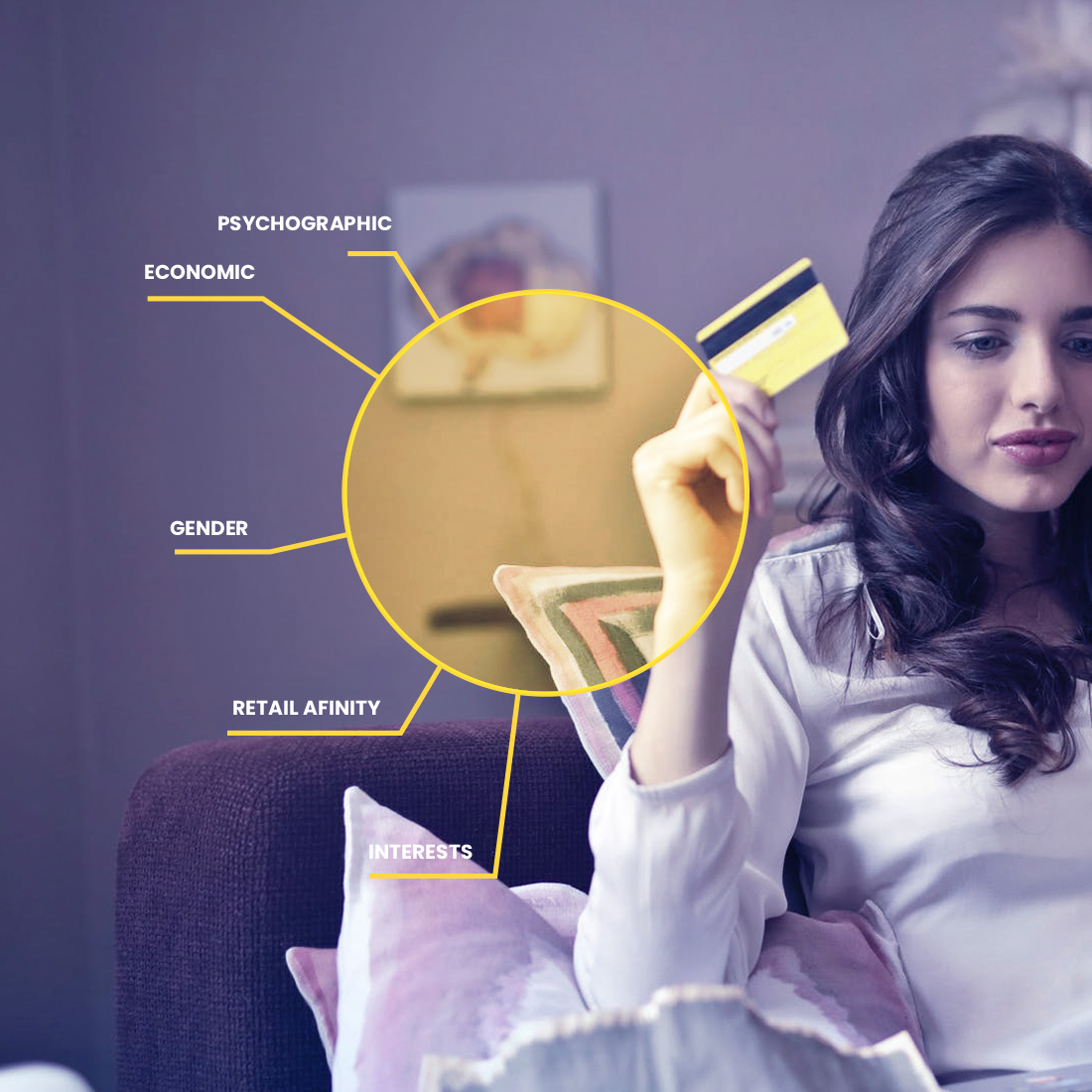 Critical to our success is a thorough understanding of the pricing and segmentation environment. We must survey the market to understand where we fit and how we need to be positioned to the merchant team.
Using syndicated data, we can properly identify the competition and conduct competitive SWOT across a variety of retail channels. With informed category analysis, the true winners and losers are revealed. This work around the competitive set helps us discover the opportunities to change the game and find the best path to success.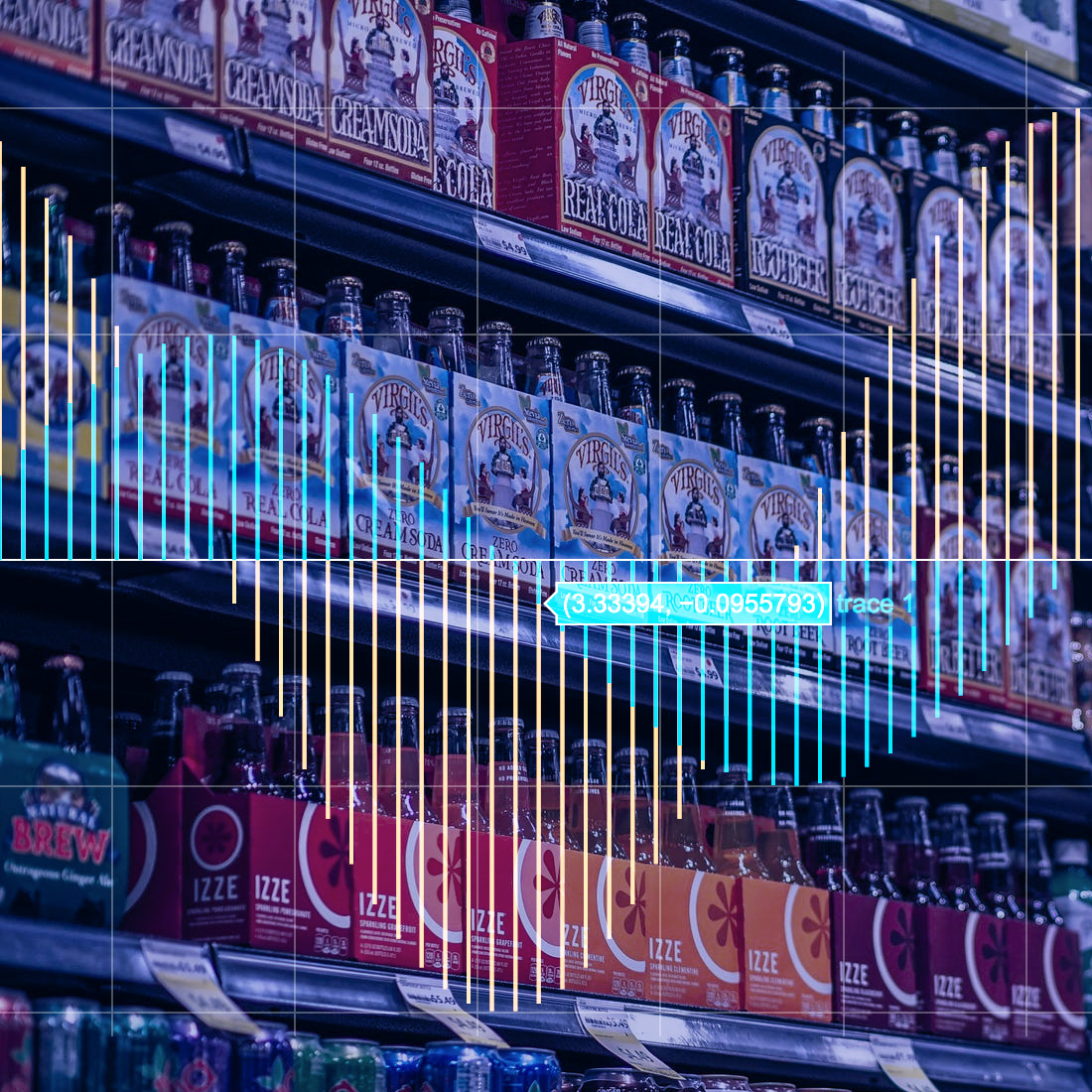 We map out industry and category trends with an emphasis on variables that would effect your brand. We consistently evaluate the POS and other data points, including store level and demographic data to identify these impacts. Our team passionately reviews this data to find actionable intelligent data you can leverage so we can impact our retail partners.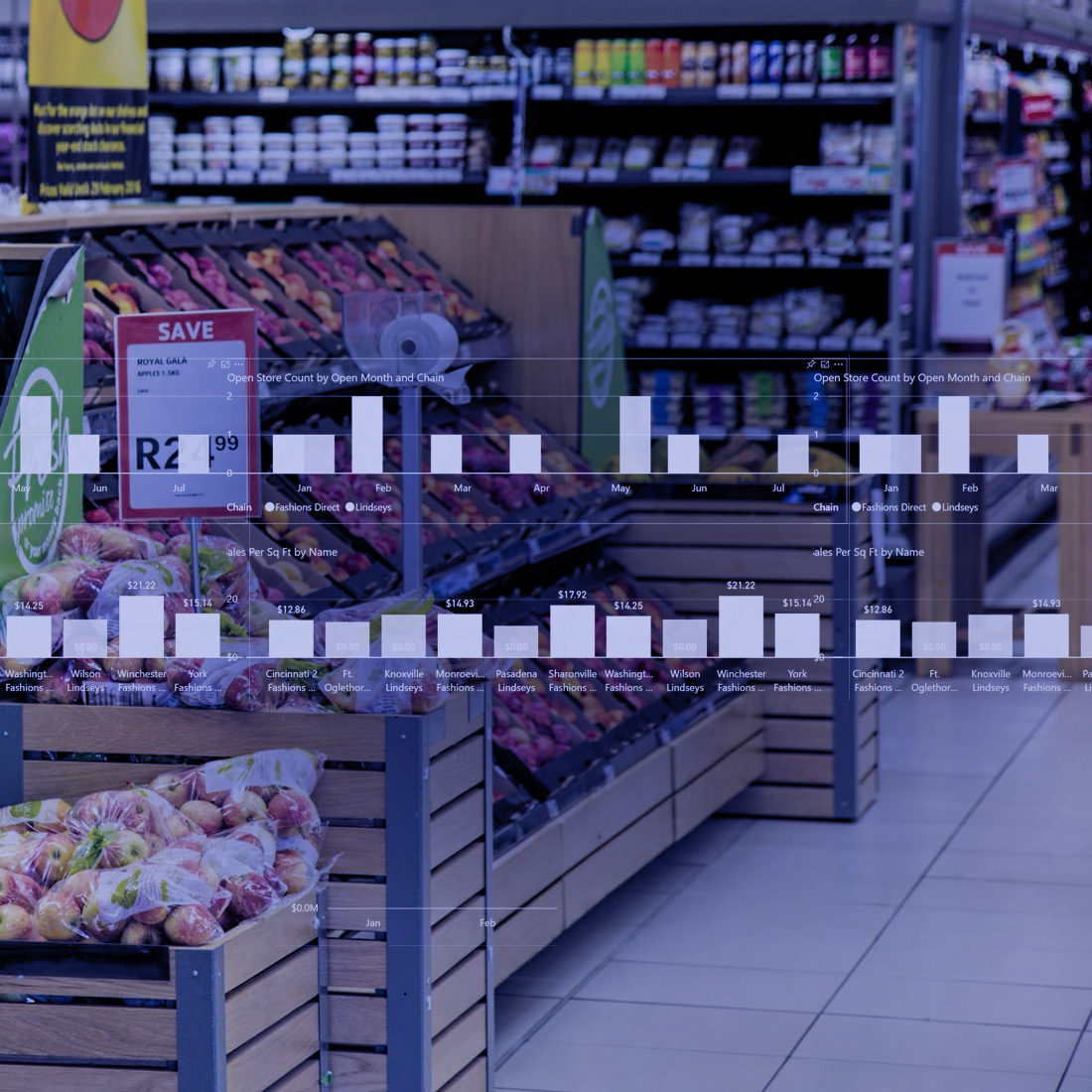 Operationalizing the Plan
Plans are worthless if we do not put them into action. Moving it in to action starts with aligning on the objectives. We must then translate these into the 30/60/90/365 Success Plans. Identify any additional information or resources we need, and then…
Execute, Execute, Execute